Accessories
Platinumware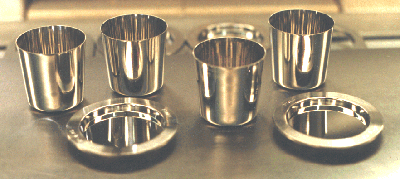 We can supply 95%Pt/5%Au crucibles, moulds and mouldibles to be used with all our fusion machines. Additionally we can arrange reconditioning of your platinumware. We will also supply specifications to a manufacturer of your choice.
Titanium Tongs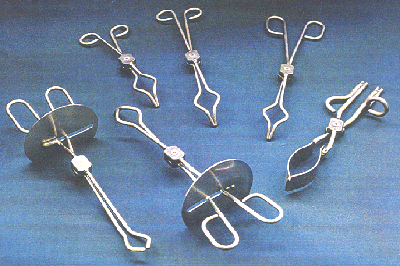 We manufacture and supply a range of titanium tongs from 200mm OA to 600mm OA, with or without heat shields. We can custom make tongs to individual specifications.
Titanium Laboratory Ware
We can make titanium laboratory ware to your specification. Titanium has several advantages over glass including low static and it is not fragile.

Please contact us for more information about any of these products.